Switch to digital production including 3D printing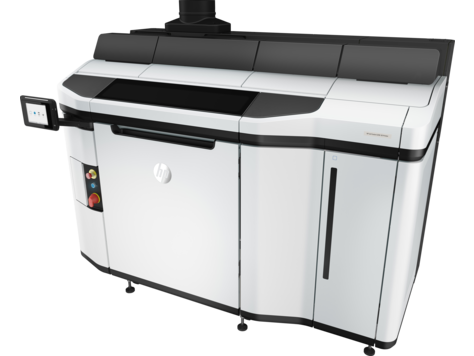 Create your 3D model in any CAD format. We will gladly help you with the preparation and optimisation.
We produce plastic and metal products of high quality. Register at our online portal and manage your orders. 
As your business grows, be sure to focus your energy on your added value and leave the manufacturing to us.
It is really easy to start working with us
Online portal
Register on our online portal, registration is easy and takes no more than 1 minute.
3D Model
Upload your 3D model, choose the appropriate printing technology and any adjustments to the printout.
Leave it to us
We will take care of printing the part and your maximum satisfaction.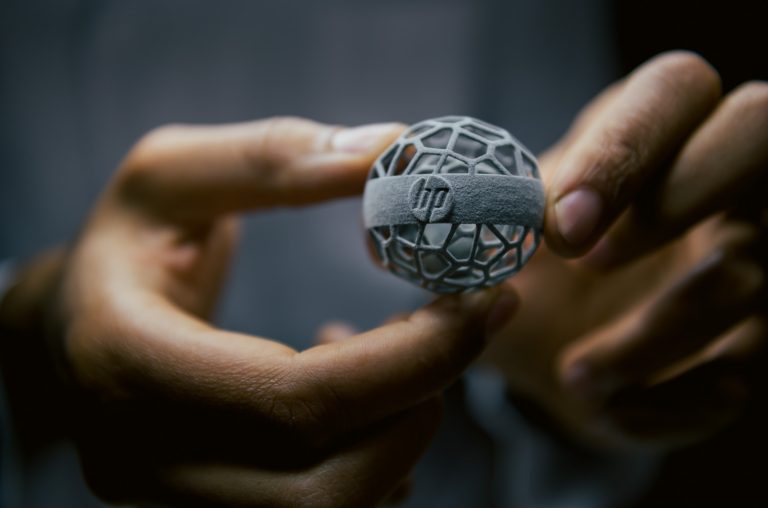 Do not print just prototypes.
Print a lot and often.
We can do it for you.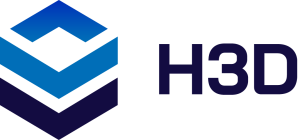 Production of 3D printing

We are proud to work only with machines from the top manufactures. We were the first in Slovakia to purchase the HP Multi Jet Fusion 4200 3D printer. We always strive to be one step ahead of the others.
Čo o nás hovoria zákaznici...
Promptný, trpezlivý a profesionálny prístup progresívne zmýšľajúceho tímu s citom pre detailné dotiahnutie funkčných dielov plastových 3D výtlačkov a to v konkurenčnej cene a v bezkonkurenčnom čase.​
Partnerský a profesionálny prístup, či už pri tlači, alebo radách ako si vybrať správnu tlačiareň. Spolupráca s H3D nás posúva vpred.
Popri spolupráci s H3D oceňujem najmä profesionalitu, ochotu a odbornosť zamestnancov. Na základe dlhoročných skúseností a nadobudnutých vedomostí používaním ponúkanej technológie 3D tlače, vedia vždy promptne nájsť optimálne riešenia každého projektu.
Our competitive advantages
Why start printing with us?
Online portal for 3D printing
We have the first online portal in Slovakia. You no longer have to wait for a quote, ever. Upload your 3D models, choose a material, enter the quantity and order. online.h3d.sk​
Large quantity of the same product? Many different products printed at the same time? With our printers, volume is not a problem.
We know what we are doing
We have been designing and manufacturing components with 3D printers for our projects for years. That is why our in-house engineering and technical team is always ready to help you.
Quality means everything to us. We have been working with automated quality control of our products since 2005. We own three ISO certificates. Each and every product is personally checked before delivery.
Do you have any other questions?