Materialise Magics
Software for 3D printing
Materialize Magics is a smart, versatile data preparation software for 3D printing and additive manufacturing, featuring a customizable and intuitive user interface. This cutting-edge software efficiently guides you through every step of your additive manufacturing (AM) or 3D printing workflow.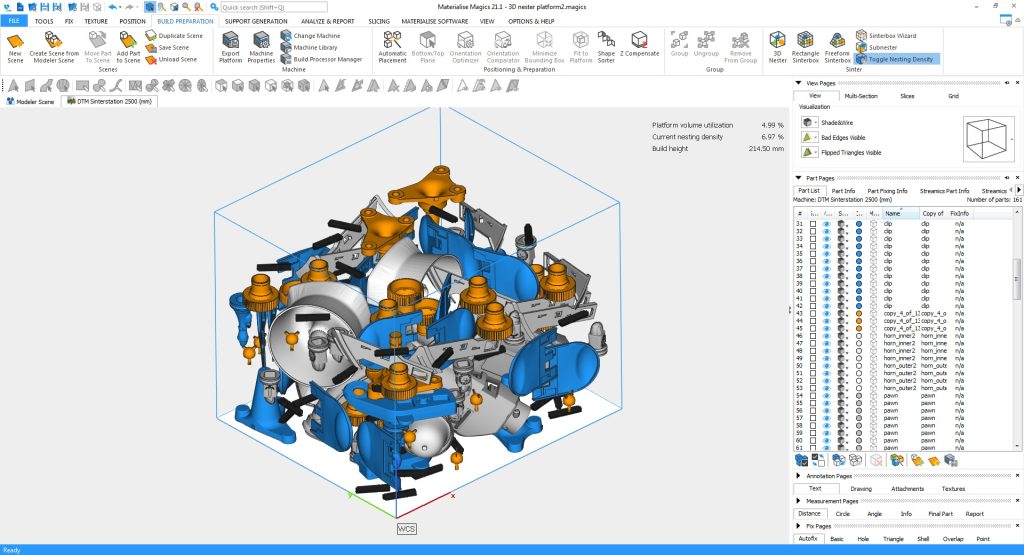 Pripravte diely pomocou Materialise Magics
Do you have any other questions?