What makes the HP MJF 4200 printer unique?
Excellent consistent parts quality
Jet Fusion achieves almost isotropic properties of prints, which other technologies fail especially in the Z axis. Don't just print prototypes, but fully functional parts.
Breakthrough productivity of additive manufacturing
Print a 40 liter volume in just 8 hours. Thanks to the unique division of the process into preparation, printing and post-processing, you can practically immediately continue with the next print.
Lower costs for printed parts
Due to the high recycling of up to 80% of the material, its competitive price and high productivity, you can produce really cheaply with this printer.
Enjoy the possibility to freely design functional parts with an unrivalled manufacturing speed.
Thanks to digital manufacturing, the only thing you need for a fully-fledged manufacture is a 3D model. Subsequently, you can produce 1 piece or any number of pieces exactly when you need them. With no additional initial costs, without waiting for production of moulds and tools.
Individual parts of HP MJF 4200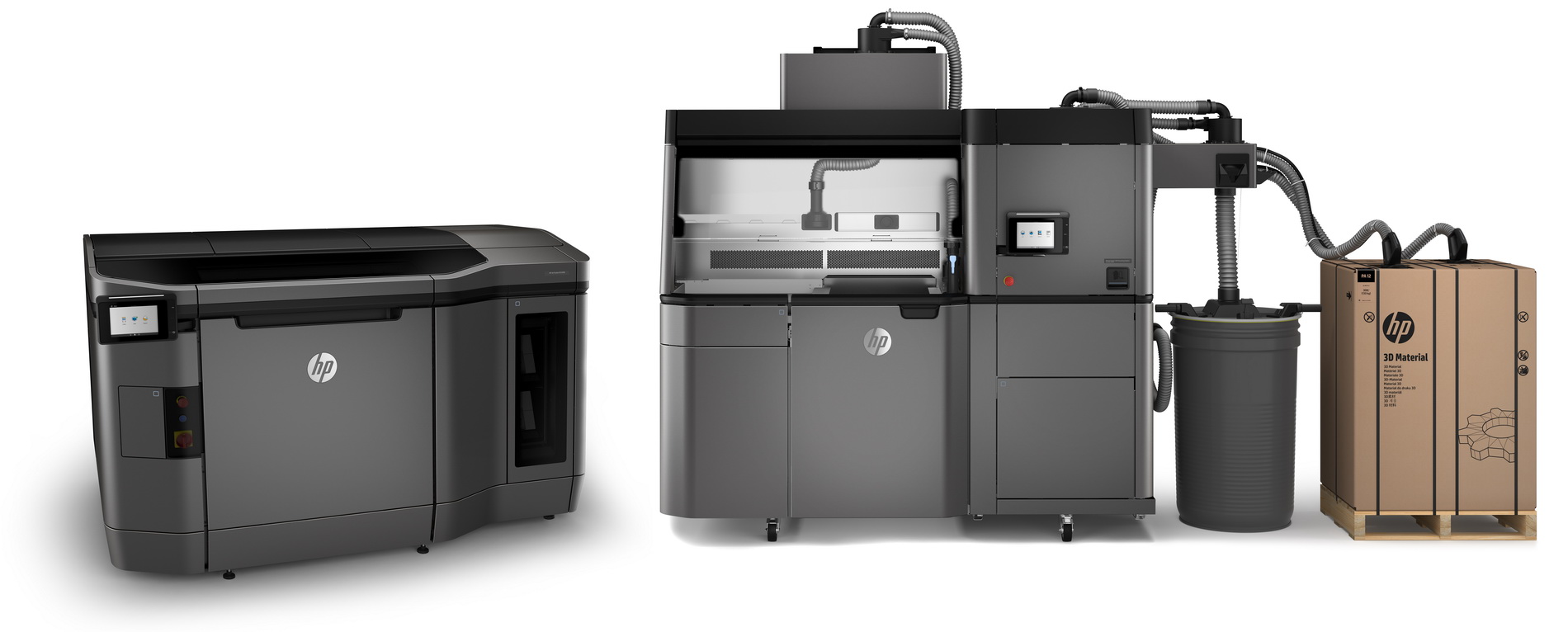 Printer
The versatile and highly productive 3D printer enables printing from multiple materials with unique properties suitable for dozens of different applications.
Processing station
It automatically fills the print carriage with a precise mix of new and recycled material. It enables quick and efficient cleaning of printed parts in a clean environment.
Fresh Material
The pallet with fresh material is simply connected using magnetic connectors with sensors. In the preparation station, it is possible to determine the percentage of remaining fresh material. The special internal shape of the hopper makes it possible to exhaust and use the entire content of fresh material by manual suction of material residues in the hopper.
External tank
As the printed parts are removed, all reusable material is stored in the internal storage tank until it is full. After filling the internal tank, the recycled material is stored in the external external tank and is thus ready for reuse.
Technical parameters MJF 4200
Parameter
Value
Print volume
380 x 284 x 380 mm
Layer thickness
80 micrometers
Print accuracy
0,2mm and better
Print speed (full volume)
10h – Fast Mode
16h – Balanced Mode
Versatile material suitable
for both prototypes and functional parts. Excellent mechanical properties, a balanced ratio of strength, flexibility and elasticity
Composite material filled with glass. Significantly increased hardness of the material, better resistance to temperature. Better surface quality to the touch.
Natural based polymer,
with extreme elasticity, suitable
for engineering, but also medical purposes
How does Multi Jet Fusion work?
Integrate several parts into smaller assembly units.
In the next video, you can see how MJF technology enables the integration of several parts into smaller assemblies up to single component, which significantly reduces the production costs and completely eliminates assembly costs.
Produce higher volumes flexibly.
With HP MJF production system, it is possible to take care of big production volumes. Nivellmedical produces series of dental aligners for the individual stages of treatment in volumes of 1000 pieces/day. This is a real-life example of mass customisation in practice.
Discover new options on the market.
Pozrite sa ako spoločnosť DustRam našla inovatívne využitie MJF: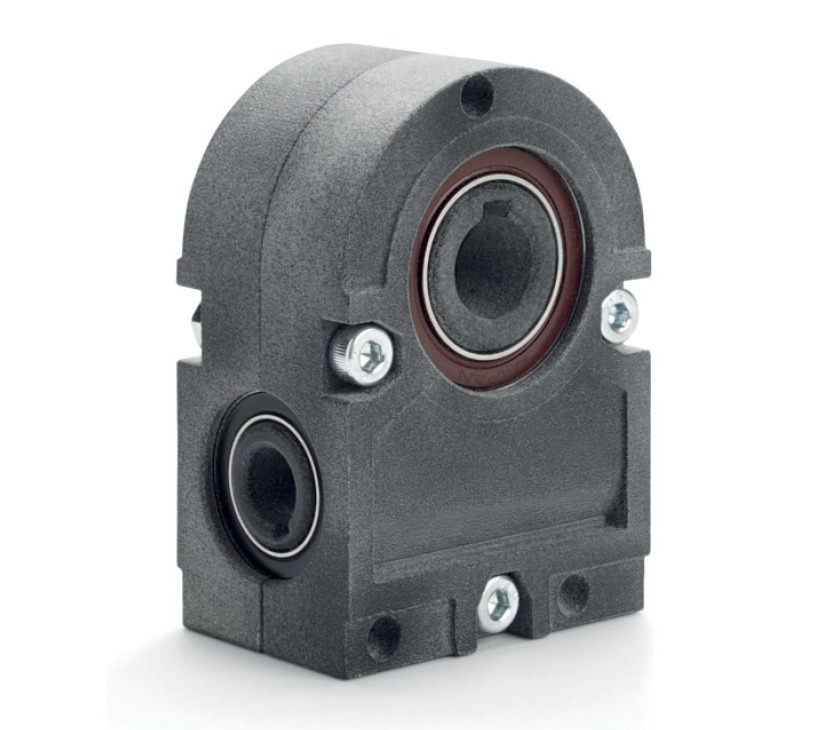 Eliminate different manufacturing technologies and don't depend on a large supply chain. The Biesse company has managed to replace CNC machining and injection of plastic into moulds from various manufacturers to produce transmissions by internal production with MJF.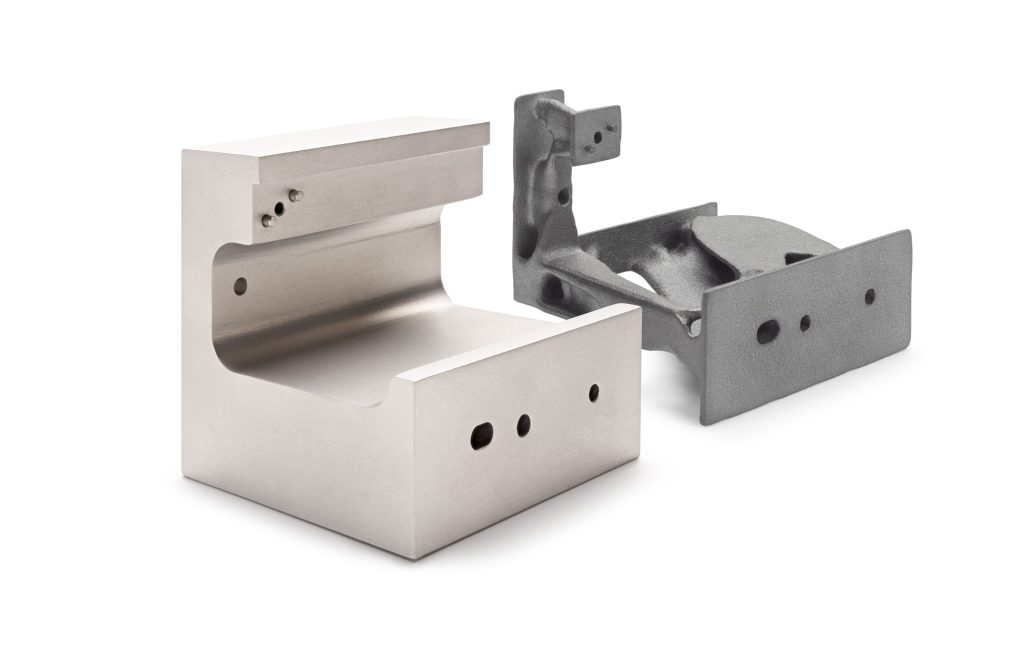 Reduce weight of the parts. In the next example, a sensor holder was lightened by 93% thanks to topology optimisation from the original 355 g to 23 g while maintaining the functionality and strength of the part for this application.
Do you have any other questions?